Kickstart Your Career Now!
Certified Course With Guaranteed Placement
🇮🇳
Get Hired at India's Top Companies
The Omnijobs is India's most trusted training & placement providing Organization which helps learners transform their careers and get future-ready. We cater to all individuals with customized programs to suit their requirements and foster a fun learning culture.
Our Alumni Placed At 200+ Companies
The experts who are here to make your dreams true!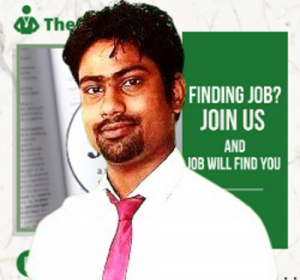 Mr. Tahir Anwar, Founder of The Omnijobs and Gold Medalist in Enhancing Soft Skills and Personality from IIT Kanpur as well as Gold Medalist in Product Design and Development from IIT Roorkee. He has worked with multiple Ed-tech, Fintech, and E-commerce companies as well as successfully given training to 5000+ Job seekers.
Mr. Anant Gupta is the Special Guest lecturer at The Omnijobs. He is the Founder of GrowMeOrganic as well as he is having expertise in digital marketing tools. He has helped 500+ companies to grow their business using various digital marketing tools and their hacks.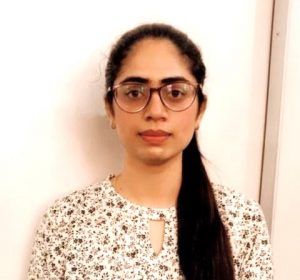 Ms. Navdeep Kaur, Chief Operation Officer (COO), is a highly dedicated Trainer at The Omnijobs. She has done her MBA from Symbiosis and she is having core experience in sales. She has trained and placed hundreds of job seekers at top-notch companies. She is having 100% placements record to date. She supports students in various aspects before and after placements like maintaining CRM, sales call pitch, follow-up call sales, and how to top sales Rockstar's
Ms. Dipsita Saha has worked with various India and US-based companies in sales and HR domains. She is having good experience in client handling skills and acing interviews. She mostly gets in touch with candidates after training for Mock Interviews. She used the give best exposure of actual interviews while taking Mock interviews. As per her feedback, only the student could improve their mistakes which could be the reason for rejection.
Our Achievers, Our Success
Most frequent questions and answers